Real parents tell us the truth about their breastfeeding experience.
Home truths, ugly truths, honest truths and naked truths the truth is that after 50 years of supporting parents all around the world, we've learned everyone's every day is different. And that's okay.
Molly's Story
"The truth is that you know you and your baby best. For me, when I went into hospital to deliver my biological child, I was 100% determined to breastfeed and it just didn't work out, and that was ok!
We left the hospital in a routine of combine feeding, breastfeeding and formula feeding, and it worked for me and my baby. I was and am still confident that my choice was the best one for the both of us."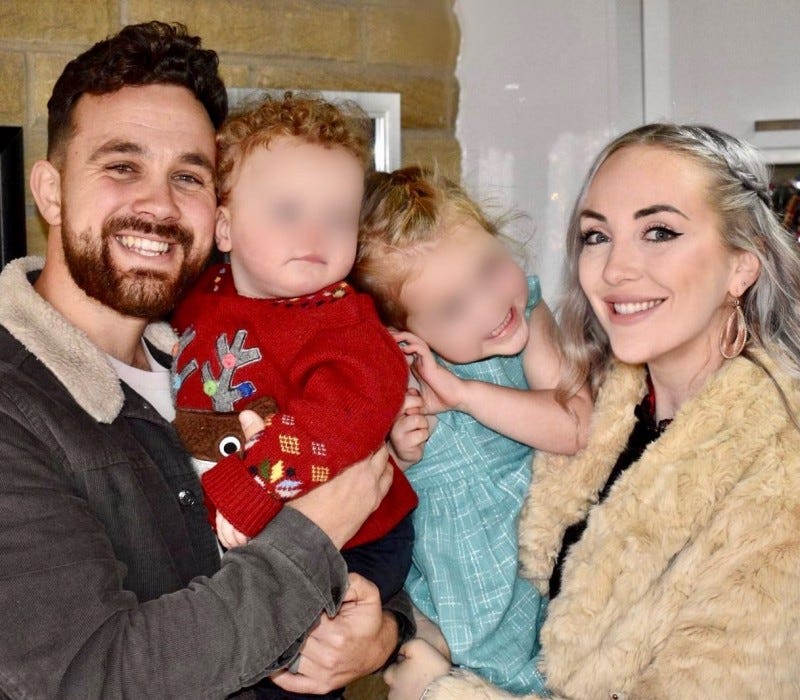 Danielle's Story
"The truth is, I'm really going to miss breastfeeding! I breastfed my son for a year and a half, and my daughter has just turned one and we're still breastfeeding. It's such a special time and I really enjoy the bond that it creates. I feel really honoured and privileged that I've been able to do it."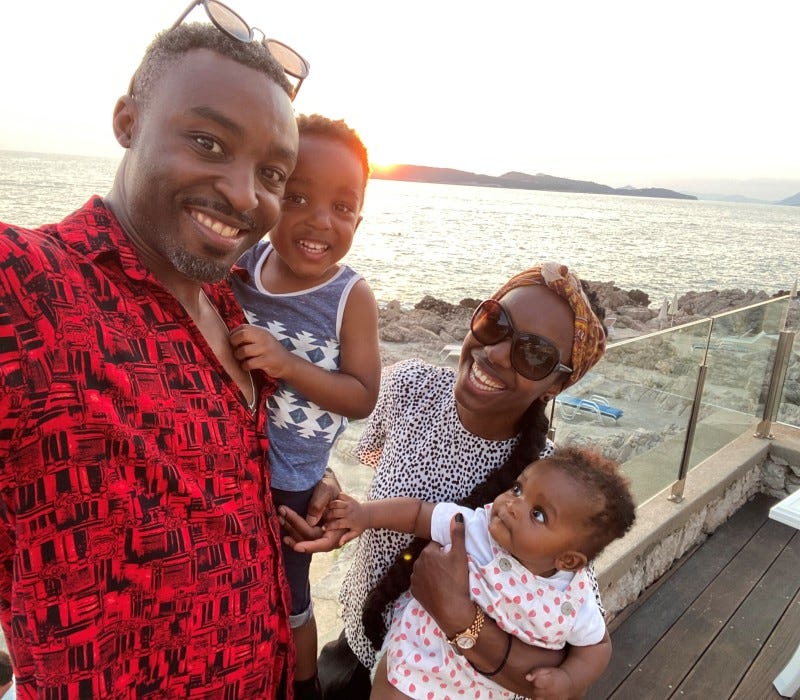 Sarah and Laura's Story
"The truth is that breastfeeding is much harder than I expected it to be. I did think it was going to be hard, but very early on I got mastitis and a staph infection, so we were re-admitted to hospital. Because of all the trouble that we had, my baby ended up losing more weight than she should have.
There is a lot of support out there for breastfeeding mothers, you just need to ask for it. From the moment that we were in the ward after birth, I was asking the midwives and breastfeeding experts for help. In the following days and weeks, I saw a midwife, heath visitor and a lactation specialist and asked them for advice constantly. You've really got to be your own advocate and ask for help if you need it." – Laura
"The truth is that there are many reasons why people choose to breastfeed. My reality was that I chose to breastfeed for convenience. It worked for me and my daughter, and I'm super glad that I chose to do it!
When it came to returning to work, breastfeeding became harder. There was so much to consider. Firstly, I needed a power supply to pump and there weren't any private rooms that had that in my office at the time. I then had to transport my expressed milk home and keep it cool. Ultimately, pumping breastmilk at work was far harder than I imagined." – Sarah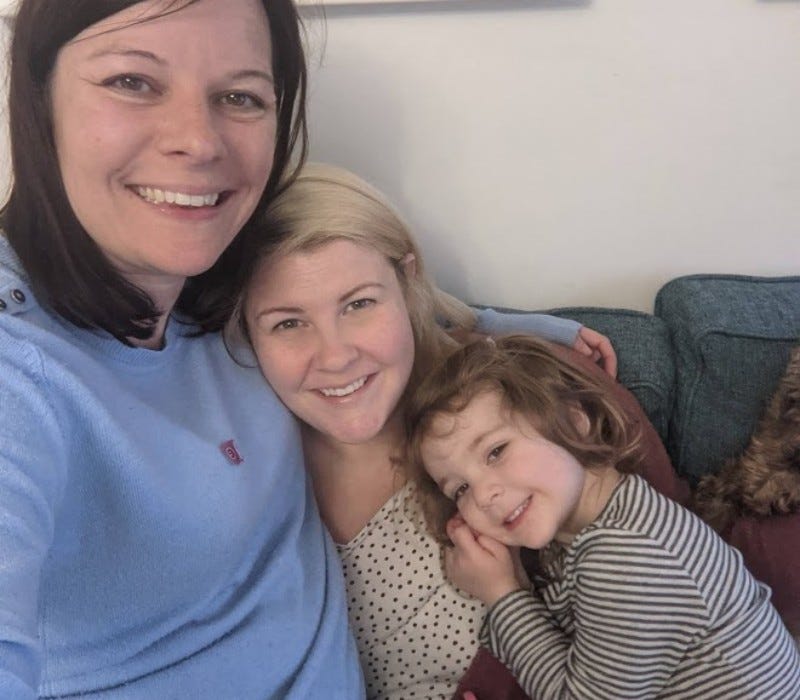 Jessa and Jaryd's Story
"Before we had our baby, we were told that women's bodies are made to do it and that it's natural and will come easily. But the truth is, breastfeeding can be difficult. Each woman is unique and personally, my milk didn't come in for two weeks. People often don't tell you that the highs also come with lows. But don't get us wrong, breastfeeding is a very rewarding and beautiful experience."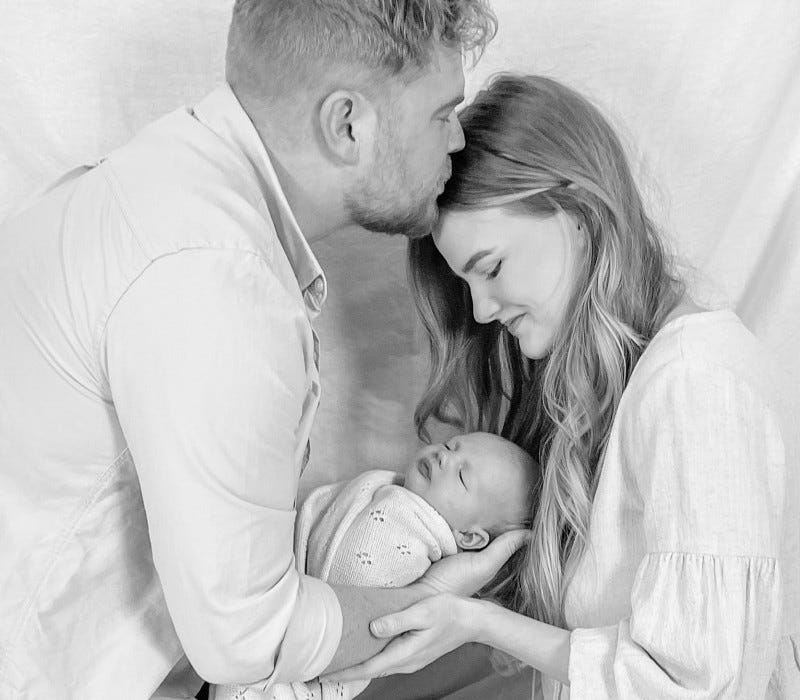 Gianni's Story
"The truth is, breastfeeding takes a lot of effort. I say that because I was not prepared to sit down for 30 minutes to an hour multiple times a day to pump. I didn't understand before having my girls how much time it really takes. I just knew that I wanted to breastfeed.
I am a working mother, so in between seeing my clients, I have to sit down and make sure that I'm moving my breast milk so that my breasts maintain a good supply.
Some days, I have good pumping sessions, others I don't. In some sessions I can get five ounces, the next I might get half an ounce. Starting off, it was kind of disheartening, but I knew that I had to keep at it. It feels like a job within a job to breastfeed.
My husband is very supportive, and overall it's very rewarding. I know that I'm giving my baby the best that I can."